What They're Saying
Our happy customers have a lot to say about our products and services!
Excellent service from start to finish! They flashed my gutters and where my porch meets the house. I had many leaks: they showed up on time and did a fantastic job! Very happy! We had our first nor'easter after the work was completed and no leaks! I Highly recommend this company!
Sharon M.
Brian came out right away to measure and give us an estimate for a glass shower door. While there I asked if he knew anyone who could clear the snow off the roof as we had leaks. He said the siding guys could come out the next day to do it! They did an amazing job, worked very hard. Our beautiful shower door arrived faster than the estimate, they installed it right away and it looks terrific. I was so pleased with everything about this company.
Trudy D.
Many neighbors have already inquired as to the cost, you may end up with more business down this neck of the woods. I will highly recommend College Town and appreciate the quality job done here.
Mark T.
Had 2 huge picture windows replaced. Contacted 5+ different contractors and no one would touch it (too much liability). College Town took it on and did a great job. Showed up on time every time , reasonably priced and cleaned up. Thank you guys!
Kibs Bulldawgs K
We had College siding side the back of our house. There were a lot of unseen things under the original siding the foreman called me before doing anything to discuss the problems and price. I found them to be quick and the job came out perfect. I would recommend them to all my family and friends and plan to use them to do the front of the house when I can afford to.
Alison M.
Overall experience with College Town, Keith and his crew doing our windows and siding was a excellent one. A++ in my book and will continue to recommend them. Thanks again
Rob F.
I am very happy with Brian and crew at College Town Glass. I have 2 very large picture windows (10′ x 12′ plus) that have lost their seal and have fogged up. I called many places – they either took my deposit and tell me months later they can't do it or they would come to give me an estimate and I never hear back (because it's a rather difficult job). But Brian did it! He saved my windows when no one else would dare to do the job. Not only that, he is always on time- and delivered when he said he would. Thank you! Highly recommend them.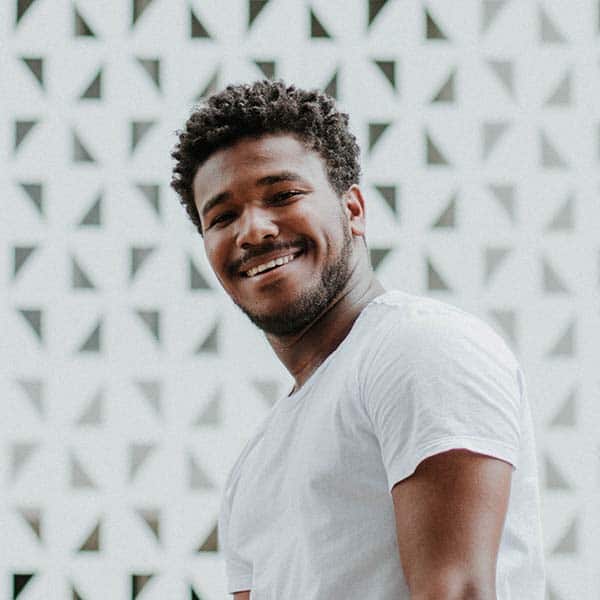 Rob Badland
Consultant