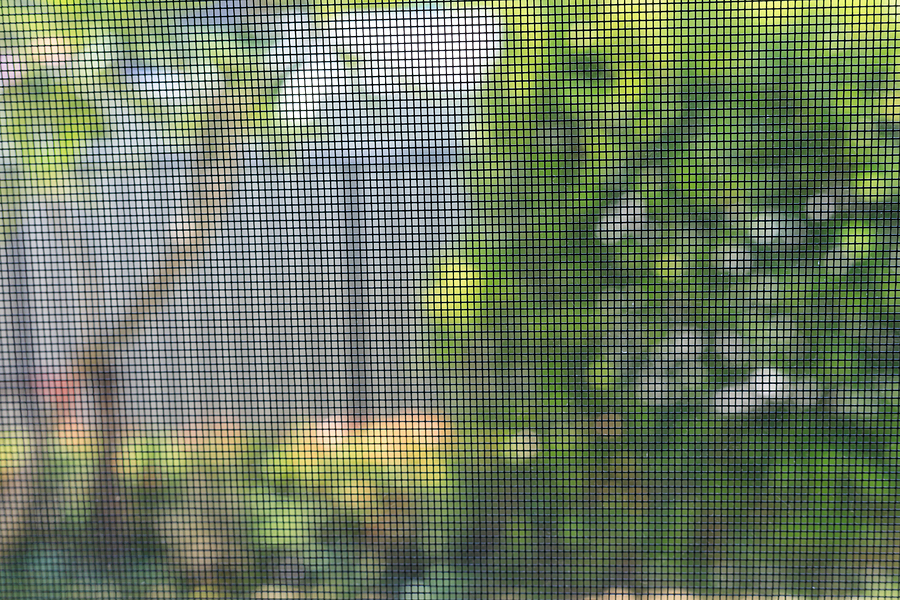 Storm doors exist to protect the entranceway to your home from being damaged. This means that sometimes, when there's bad weather or the lawn mower hits a rock out of the grass or some other unfortunate event occurs, the storm door takes the hit. The windows in storm doors can and do break.
What should you do if the windows in your storm door break?
If the window in your storm door breaks in such a way that glass is shattered and has fallen out of the frame, the most important thing you can do is keep your family and pets away from it. This glass can be extremely sharp and is dangerous. When cleaning the glass up, it's a good idea to wear protective gloves. If you have any doubts whatsoever about your ability to clean up the glass, have someone help you or do the job for you. If the glass is broken but hasn't fallen out of place, refrain from using the doorway.
Your next step is to call your South Shore glass company about replacing the windows in your storm door.
Can I replace the window in my storm door myself?
If you have a better storm door, replacing the windows are generally not a DIY job. Simply tracking down the right size and type of glass for storm door windows can be a job in and of itself. Then you need to transport that glass home and figure out how to fit it safely and securely into your storm door frame. After that, you need to rehang the door and figure out what you're going to do with the broken storm door windows. It's a lot easier and faster to have a glass professional do the job for you.
Replacing a broken window in a storm door is often much more affordable than replacing the entire storm door. Need a price quote? Give us a call today.